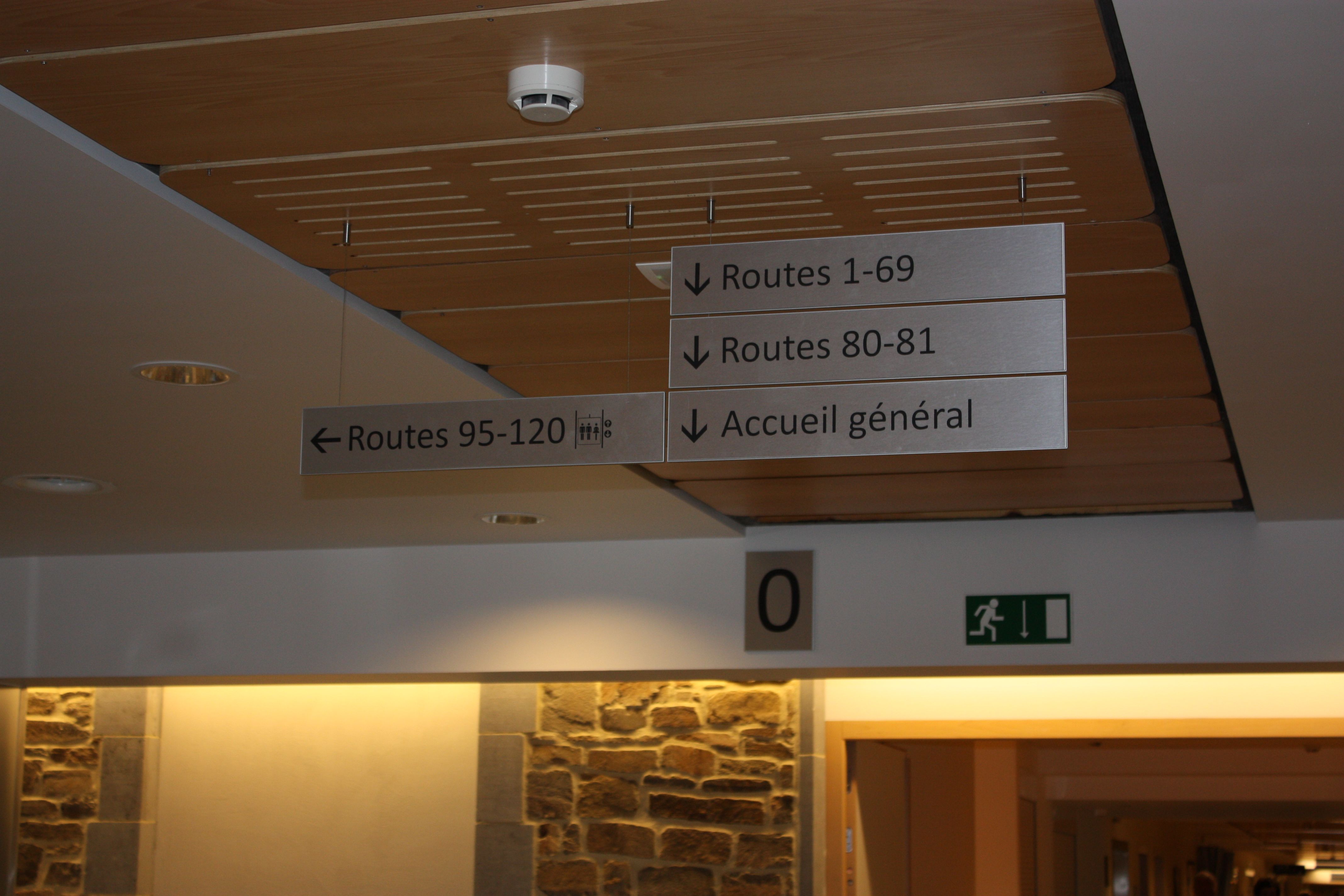 As with all Alu-Sign products replacing the display or its contents is simplicity in itself.
Alu-Sign has a wide range of indoor panel profiles offering versatility for door and wall plates and directories. The profiles are based on a 31mm module, ranging from 15 to 250mm with sizes to suit every need and occasion. Alu-Sign offers a choice of text options including screen print, vinyl or engraving along with a choice of attractive designs and forms ranging from flat panels to square, angled or curved aluminium sidings. Available either as single or double sided, they are ideal as desk top signs, or there is the choice of their being suspended or mounted as a wall fitting.
We carry a comprehensive stock of profiles which can be supplied either with a mill finish, anodised .  . Alu-Sign's sliding system is also from 15  to 93mm,.
As with all Alu-Sign products replacing the display or its contents is simplicity in itself