Highlight has been designed to be both discreet and elegant while guaranteeing your message gets seen, night or day. Its extended range is built around three basic models: HL Illuminator, HL 110 and HL 170.
While the HL Illuminator is mounted onto the 100 mm Outdoor panel, both the HL 110 and 170 are secured using the supplied brackets offer the freedom to position the lighting to your own requirements.
Their usage is multi-functional, from shop or business fronts to moving consoles .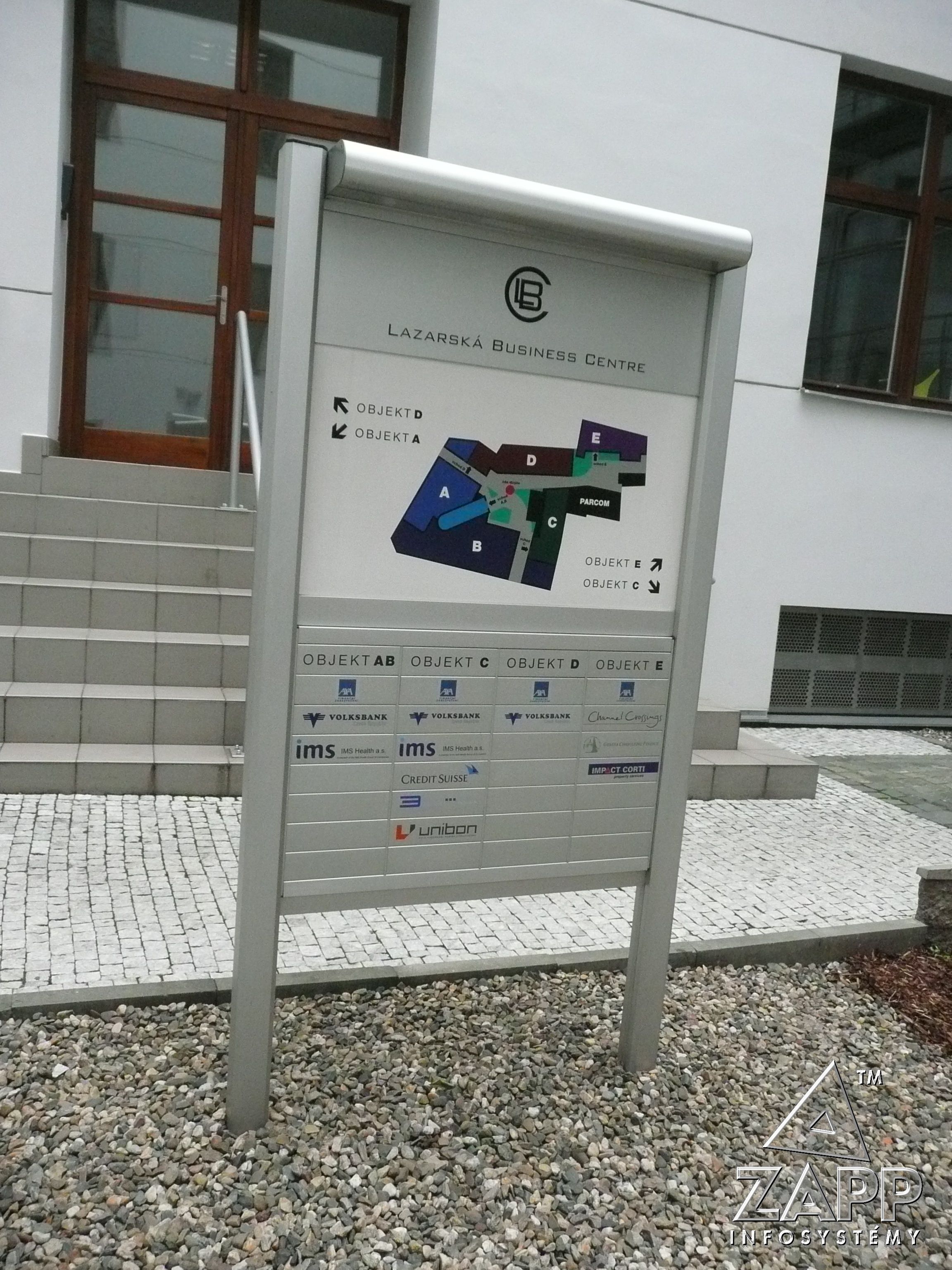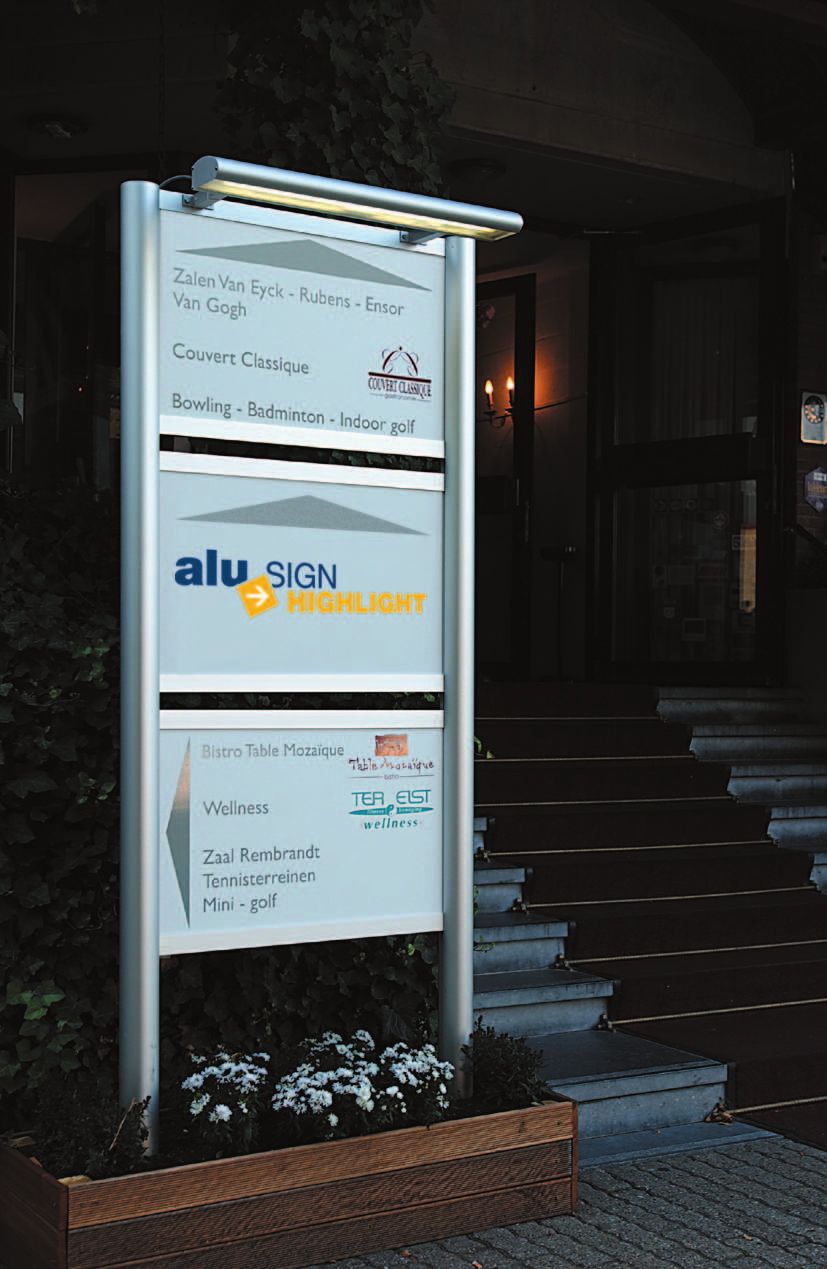 Design and functionality in one